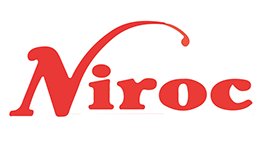 Tasco Domes are available for every conceivable use in Recreation, Industrial and Commercial Application. Tasco Domes are manufactured to meet the most stringent requirements, from not only the Customer, but also the requirement of your local building codes including the snow and wind loads in your specific area. All designs are double checked by an independent engineering firm, ensuring a top quality, safe building.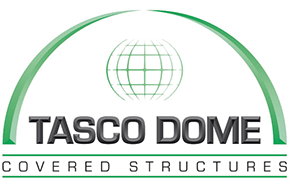 Tasco Domes are available with numerous options to increase your enjoyment and protect your investment, whether it is used for Equipment, Boat and RV storage, Equestrian, Recreational or any Industrial or Commercial Application required. Natural Light will save you money on daytime electricity costs and make for a very effective and comfortable work environment.
The Tasco Dome Difference…
• Designed to National Building Code Standards or Federal Code Standards, depending on each use
• CSA-A660 certified steel ensures you get the highest quality materials in your structure
• Square tubing is hot-dipped galvanized for superior corrosion protection
• 15 year pro-rated warranty on standard fabric
• We can provide fabric replacements on your existing fabric covered buildings.
• A professional and knowledgeable network of Tasco Dome approved dealers that will be with you every step of the way, from providing a free quote, to design and installation