Niroc Construction Ltd. was founded in 1993 by Maurice Rochefort. Niroc is proud to be a BUTLER representative, offering innovative, new ideas for every type of building.
We have built everything from airport hangars, to storage facilities, to drug stores, to freight terminals. We have renovated or made additions to everything from pulp and paper mills to hospital rooms to church bell towers to hotel banquet rooms to government offices.
We have supplied Butler buildings for Mine-Related Structures, Transport dealerships, and manufacturing plants. The majority of our clients come to us through word-of-mouth. They have either dealt with us before, or have heard great things about this family owned and operated business. We are honest and dedicated to providing you with the building you need at the price you want! We take pride in offering superior workmanship that is on budget and on time!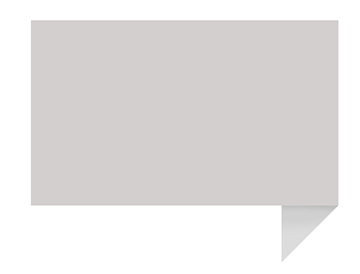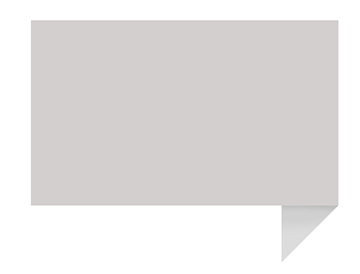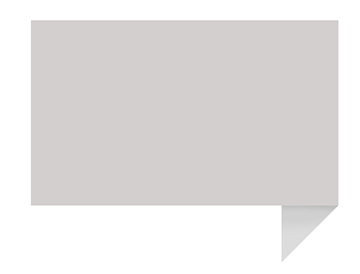 "I am very pleased with my entire development project. Niroc Construction took care of all the details while doing high quality work. I look forward to future projects with Niroc"
"I am very pleased with the work performed by Niroc Construction. Niroc has completed two large
renovations for Trans-Provincial and both projects show outstanding results. The people at Niroc are excellent to deal with!"
"We were very pleased with our renovations - as well as being extremely efficient, Niroc was very tidy (which was crucial as our business remained open during the renovations). I would hire them again in a heartbeat"
Paul Stickle, Pres. - Van's Delivery, Moving and Storage/North Bay Self-Storage
Bill Balan, President - Trans Provincial Freight Carriers
Carole Toupin-Laforge, Co-Owner - The New Skin Image
View More
You buy much more than a building when you hire us.
You buy a quality philosophy. We believe that there's only one way to do something - the right way - and it's reflected in all the work we do.
You buy quality construction systems. As an authorized Butler Builder we can offer you building systems that allow us to complete your work on time and on budget.
You buy quality people. Your building is only as good as the people who build it for you. Our employees are the top construction professionals in the area. Their special skills and talents are brought to bear on even the simplest of structures.
You buy peace of mind. A building is one of your most significant expenditures. Because we are a local firm, doing business with friends and neighbors, you can rest assured that once you've moved in, we'll always be around to help with any questions or unexpected problems you may have. Our qualities can make the difference in your next building.